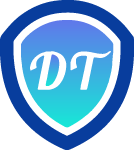 About DT DT Finance Learning Center was established in 2012 and located at Manhattan, New York, USA, while its Asia head office is in Taiwan and set up in 2017. We put efforts to provide professional financial courses for traders with various levels and for attendants who are eager to learn how to transact in the forex market. The lectures from our team formulate examinations and practices, in order to let attendants gain professional knowledge and skills steadily by using profound educational system and examination mechanism, in addition that we teach the knowledge relate to transactions in the forex market to the public.
The business scope of DT Finance Learning Center covers investment planning, market analysis and forecasting, technical analysis for candlestick charts of financial commodities, or other trading strategies and so on. Jeff, the founder of the company, employed as a trader for trading financial forex margin in 2010. Jeff's market transaction experiences are more than ten years, so it lays strong foundation for forex theories. Moreover, Jeff sets up a unique trading system and investment concepts by doing research painstakingly and exploring continuously.
Lecturers employed by DT Finance Learning Center come from Europe, the United Kingdom, China, Hong Kong, Malaysia, Singapore, South Africa, Japan, South Korea and other regional countries. We teach our attendants with systematic guidance, while our attendants are over tens of thousands around the world. The numbers of our attendants are growing gradually, hence, we could accumulate more feedbacks from attendants and amplify the contents of courses appropriately. We look forwarding that you could join us in the near future.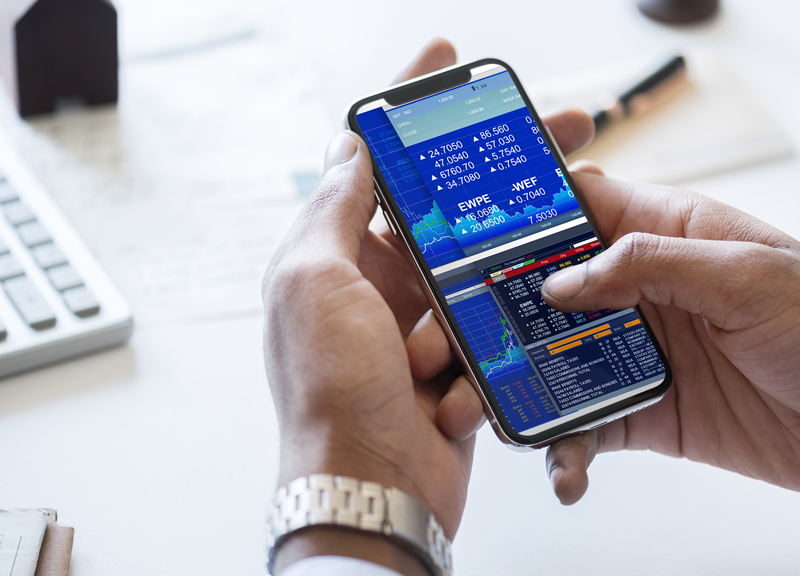 DT's Team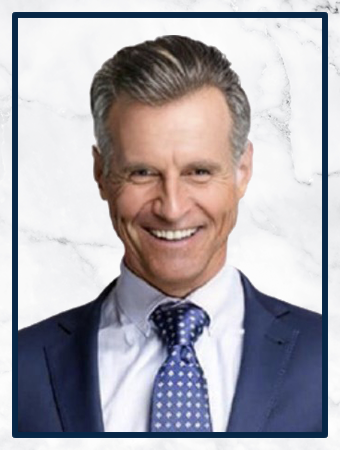 CEO Bryce Jeff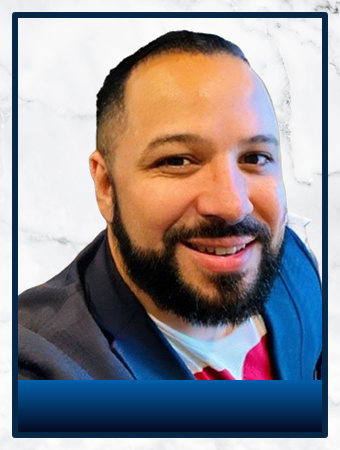 COO Luke Griffin
CTO Roy Benton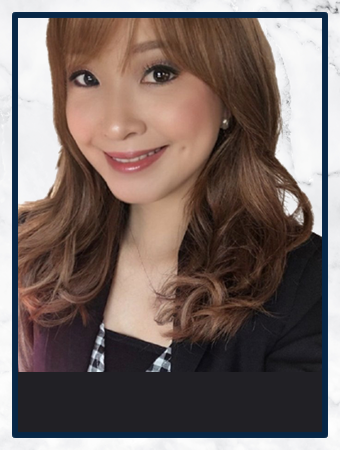 CMO Helen Chen