The MetaTrader 4 trading system The powerful MetaTrader 4 trading system allows you to implement strategies of any complexity. The Market and pending orders, Instant Execution and trading from a chart, stop orders and trailing stop, a tick chart and trading history —
All these tools are at your disposal.

With MetaTrader 4, trading becomes flexible and convenient.
- 3 execution modes
- 2 market orders
- 4 pending orders
- 2 stop orders and a trailing stop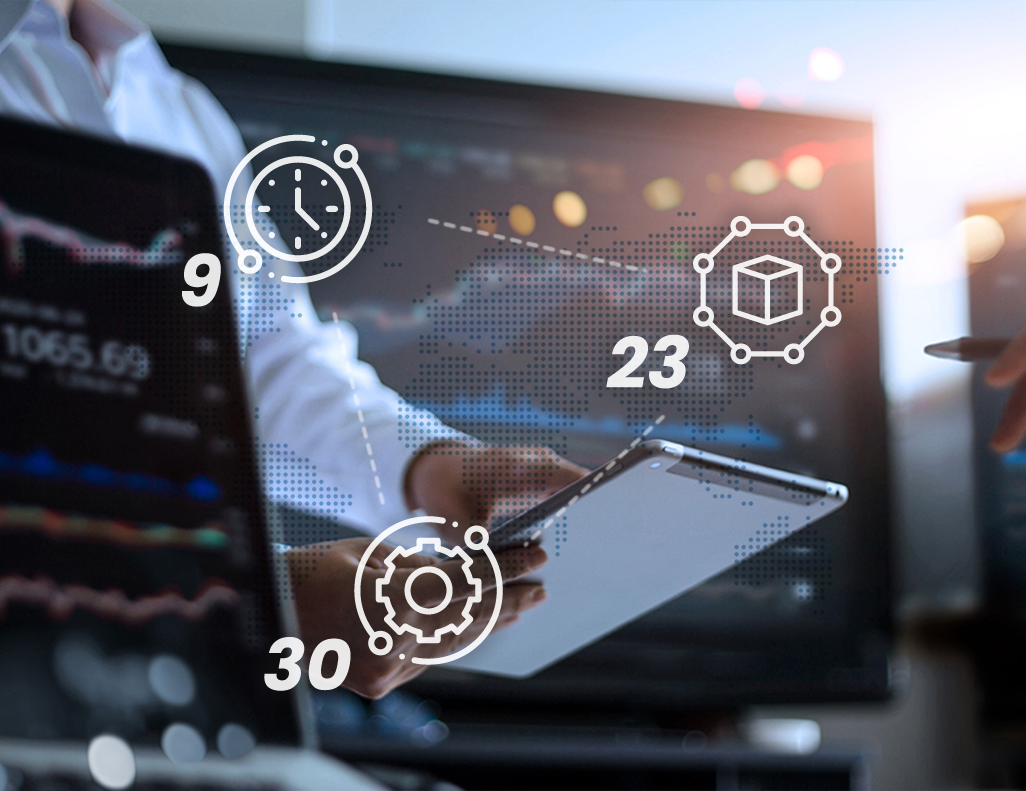 The MetaTrader 4 analytics
Analytical functions are one of MetaTrader 4's strongest points.
Online quotes and interactive charts with 9 periods allow you to examine quotes in full detail, instant price changes, instant order execution, and fully customisable charts.
23 analytical objects and 30 built-in technical indicators greatly simplify this task. However, they are only the tip of the iceberg.
The free Code Base and built-in Market provide thousands of additional indicators rising the amount of analytical options. If there is a movement in the market, you have the analytical tools to detect it and react in a timely manner.

Interactive charts - 9 timeframes
- 23 analytical objects
- 30 technical indicators