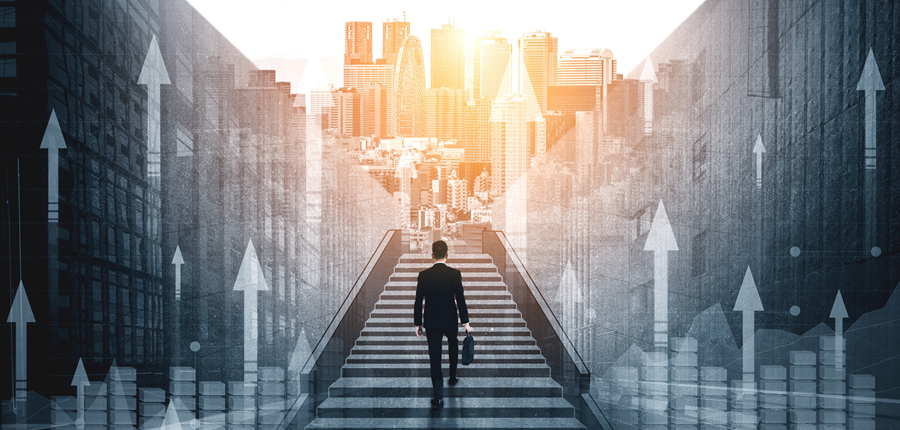 Would you like to experience the challenges and stimulations by working in the most vigorous financial market? DT provides a learning opportunity for you to engage in new industries and markets. You can try to find out our job vacancies and elite training programs, if you are the person with abundant energy and show your capabilities to face challenging environment. Once you are ready to join our team, DT will send professional course lecturers and trading strategists to begin your training.
DT training program is so unique that allows you to play diversified roles, not just the role as a student in your financial career. DT is a global conglomerate, rather than a single regional company. Our corporation requires a large number of financial lecturers and traders. Hence, we will help you to become a DT regional professional specialist, as long as you are full of enthusiasm about the financial industry. Furthermore, if your capability is superior, you could even become regional agent broker.
To become a DT trader and lecturer, your professional capabilities must be remarkable and your innovation spirit also needs to be excellent. In addition, you shall not only put efforts to enhance service qualities and become open minds for new ideas, but also provide services with outstanding qualities and establish long-term relationships with attendants.
Welcome you to join DT team sincerely and expect you to become a member of DT!

RECRUITMENT PLAN
Regardless of nationality, age, occupation, experience, status, as long as you have the confidence to succeed and customer resources, you can become our DT partners. Instead of working in headquarters, you only need to be in your country and region to perform the duties of DT partners. We will fully assist you in planning your career, business strategies and other related resources, and work with you to establish your own unique financial kingdom.